I remember the first and only "lock in" I did was when I was in Junior High. My friends at the time were all going to be there so I sorta felt obligated. I had a headache starting before I went.
When I got there, there was a CROWD and we all sat down on the floor of this big room and listened to the rules and where to go if we want to actually sleep. I think it was a church but I am not 100% sure if that's where it was at. After that, they put up this screen projector thing and started playing a FRED video. The speakers were way too loud for that video, which means I bet whoever played that had no idea who FRED was. I had no idea who he was at the time and while everyone else laughed I got more of a headache.
After that was over, everyone scattered. there were different activities in each giant room, and the rooms all connected and didn't have small doorways, so It might as well have been one big room. The only thing I remember there was this volleyball game with a huge inflatable beachball. I was not having it.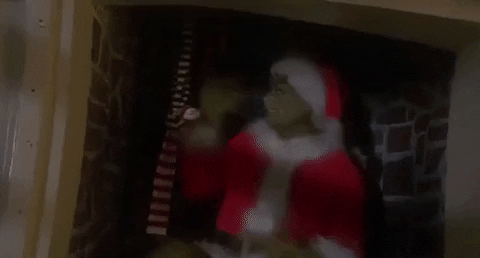 Anyway, I went right back home and I am no longer friends with those people. I told everyone I was homesick because I didn't want to tell them their party sucks.
Do you have any memories of the young lock in times? Re-live those memories and share those horror or happy stories in the comments.